VerminHouse Taken Over How to Pick Berries
Pleased to Meet YouAll Tonight's Woes Through the Peephole
CV - Info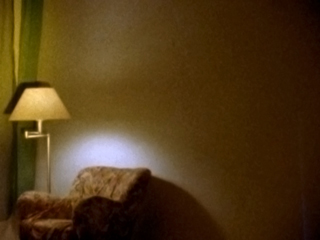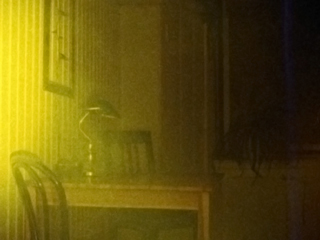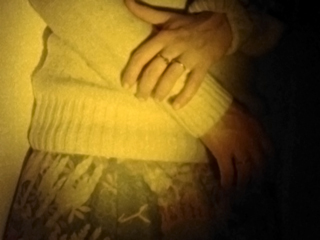 Vermin

The camera moves through empty rooms. Empty? The camera searches. The apartment is fumed. The noise from outside. Outside? The violence of a smashed door, of demanded identification. Where to take shelter when shelter has been taken away?

In Vermin, the mesmeric images of an estranged apartment are accompanied by the sound recording of an actual eviction, portraying the fear of loosing the house. Bureaucratic brutality, police brutality, economic brutality… following the crisis that began in 2007, a massive wave of evictions is devastating Spain; a situation that was once anecdotic is now too common to be ignored.

House is no longer home. Home is no longer.

Directed and produced by Mauro Fariñas
Sound design and Original music: Pinja Mustajoki
The audio track contains excerpts from Jaime Aleko's video "Evictions Madrid City Council Style", used with permission.
Year: 2014
Lenght: 5' 50''
Shooting format: super8
Screening format: Digital file. Color, 4:3. Stereo.
Language: Spanish with English subtitles.